CYUAG: Youth and Young Adults
Victor Brown, Youth Pastor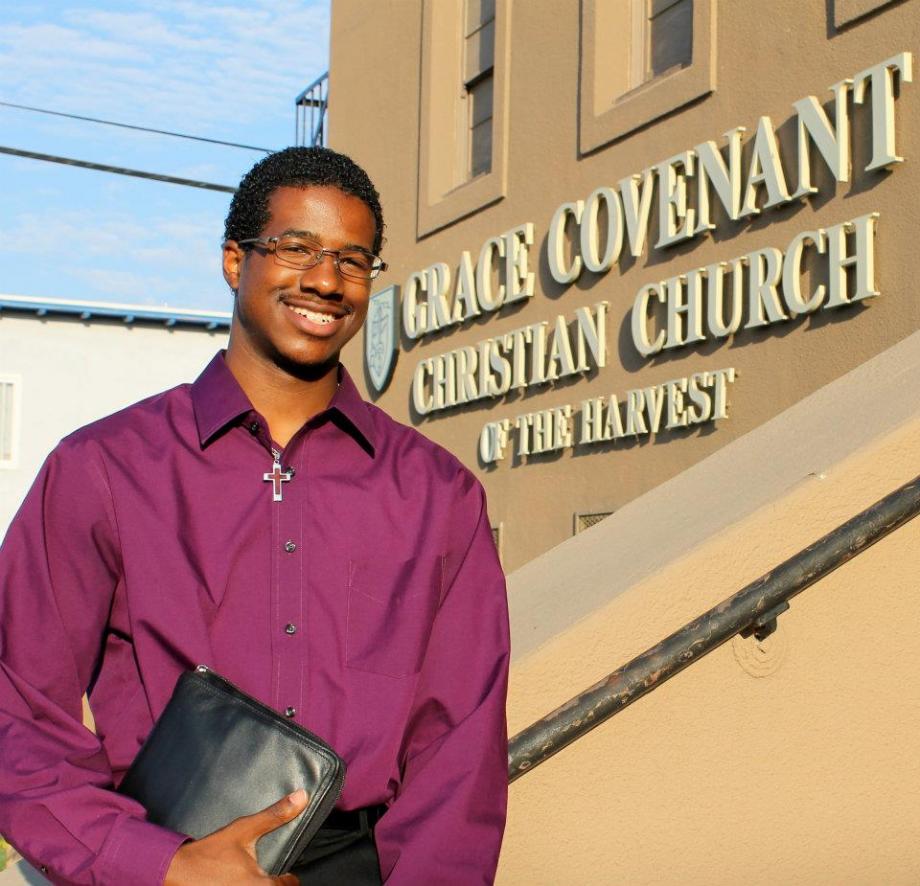 Christian Youth United for the Advancement of the Gospel
CYUAG is the youth group of Grace Covenant Christian Church Of The Harvest, where youth come together to grow in their faith in Christ.

Our Vision is to Enlighten, Empower, and Encourage our youth to be productive leaders and spirit led individuals in society!
We provide many activities such as: Retreats/Lock Ins, Financial Seminars, Bible Study, Breakthrough Prayer, Community Outreach, Youth Socials, College & Career workshops, Dance & Drama classes, to help the youth enhance their walk in Christ.