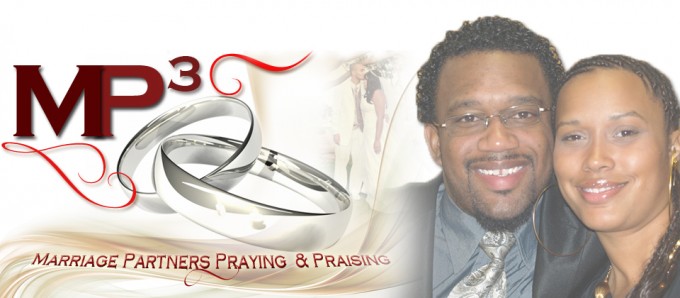 MP3: Marriage Partners, Praying & Praising
What HaveThe MP3's Been Up To?
The Art of Marriage Conference
If you weren't able to attend our Marriage Conference, here is a look at what went on!! Don't miss our next Marriage Seminar!! We would Love to see you there!
Grace Covenant Christian Church is committed to empowering and fortifying godly marriages between a man and a woman, as hermeneutically understood in Genesis 2:18-25.
Our Marriage Ministry provides pre-martial counseling and optional handmaiden and manservant classes for those preparing to get married.
For those already married, the Marriage Ministry provides seminars that clarify issues concerning family budgeting, husband and wife roles, communication, intimacy, anger management and other relevant topics.
The Ministry also provides fellowship gatherings, and other spiritually supportive events that enhance and fortify the relationship between man, woman and God!