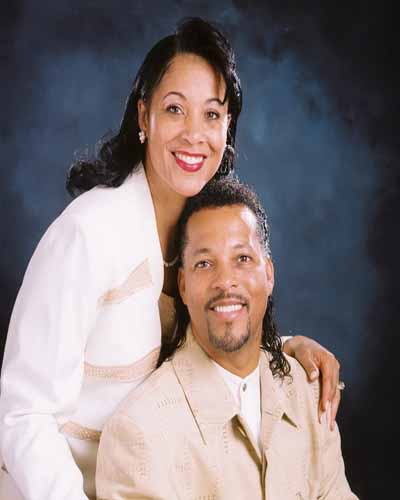 Please enjoy reading the information on our website. Grace Covenant is a multicultural church with a vision to reconcile man back unto God as it was in the beginning through continual sanctification.
We are committed to keeping our focus uncluttered, pure and simple just like Christianity is supposed to be.
We are committed to bringing the body of Christ into unity with the same mind, same judgement.
We invite you to join us and have a life changing experience.